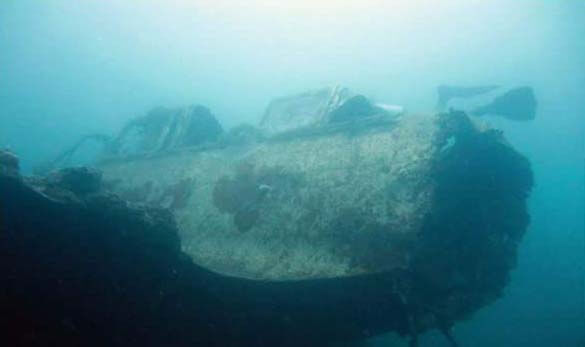 If you have been dreaming of diving in a wreck, there are certain things that can make the dive even more fun.  The first one is to find out the story behind the wreck.  Additionally, you should consider finding out more about the site of the dive in order to get as much as possible out of the experience.  Here are the three things that you will need to know about the wreck before you go diving:
It is important to find out how the wrecked ship ended up where it is. There are some wreck sites that are protected and are off limits.  Be sure to find out the regulations surrounding the wreck site you hope to visit.  You should also find out how deep the deepest depth of the wreck is as well as the shallowest part.  It is important to know that you are certified to dive that deep and on the day of the dive, do so wi
th caution.  Once you have established that you can dive the site of the wreck, go ahead and ensure that all your equipment is ready.
The other consideration is the points of interest of the said wreck. You want to make sure that you know what it is that appeals to you and then set the objectives of your dive based on that.  You will need to have a custom dive plan in place that you should share with your buddy and guide too.  It is recommended that you see the deepest points first in order to maintain a dive profile that's safe.  Be sure to have great buoyancy whenever you go for a wreck dive so that you can enjoy the dive.
You also want to note the various hazards that the wreck presents. Some wrecks are pretty easy but others may have very many of them.  You want to ensure that you are swimming carefully and that your buoyancy is good too.  Be sure to dodge jagged edges or any power lines.  One thing to be wary off is the scorpion fish, a poisonous fish that loves to reside in wrecks.  It is advisable to have your long exposure suit on.  You should also make sure to carry your dive knife or tool just in case you find yourself entangled.
To navigate your way around such a dive is not difficult provided that you note where you started, stay near the wreck and make sure it stays on one side. You can also enrol yourself in wreck diving specialty course. Contact us today for more information.