If you love snorkeling and diving, then Bali should be at the top of your must-visit list, but you've most likely already been to this amazing paradise island that's reputed to be one of the world's top diving and snorkeling destinations. Without a doubt, Bali has so much more to offer than just its underwater realm, but then again, most tourists do end up a snorkeling enthusiast once they've seen for themselves the marvel of Bali's captivating underwater world.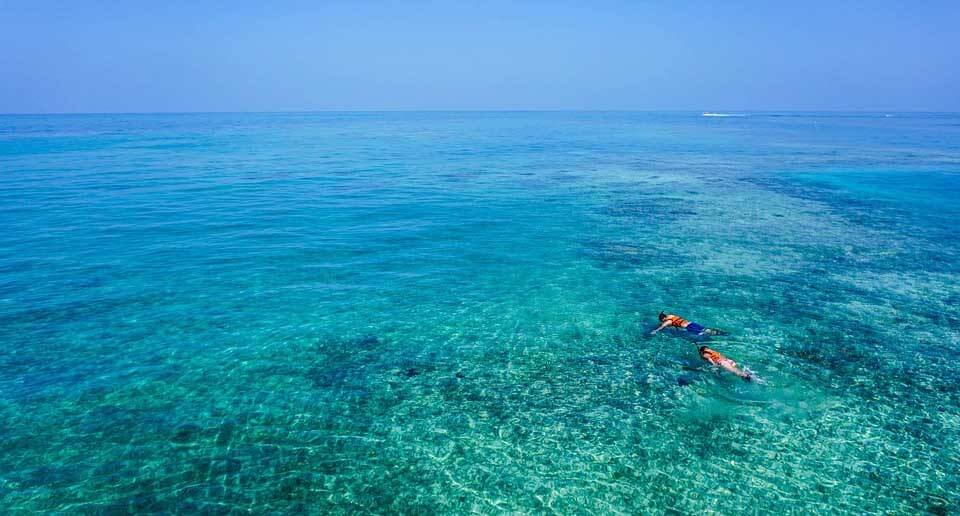 One of the most popular diving and snorkeling destination in Bali is off Pemuteran, a sleepy, quiet village in North West Bali, whose laidback look belies the breathtaking treasures you'll find steps away from its pristine beach. This is a mecca for divers who are looking for exquisite diving and snorkeling sites away from the mainstream south. Also located in North West Bali is Menjangan and both are easily accessible from anywhere in the South. This home to some of the most sought-after Pemuteran snorkeling and diving spots including Eels Garden, Tombant, Secret Bay, Puri Jati, Bat Cave, Bio-Rock, Napoleon Reef, Gede Reef and Close Encounters Point.
Diverse Range of Species
The fact that Bali is part of the famous Coral Triangle makes this snorkeling destination a must-try for everyone. This region is famed for its biodiversity and has a reputation for the vastest range of species in one area. Whether you are a beginner or an expert diver, you'll find that there is something here for everyone.
While snorkeling, take your time to relax and explore the amazing coral reefs that are teeming with life and a plethora of underwater species including the clown fish, star fish, small scorpion fish, red soft coral, beautiful coral formations, anemones and so much more.
Follow these tips to optimize your snorkeling experience:
Test your gear first – Your mask should fit snuggly without encumbering your breathing. Always test the mask before jumping into the water by trying to breathe in and out. Make sure that the mask seals on perfectly to avoid water entering. Be comfortable underwater; the strap should not be too tight as a broken seal will let water in.
Make sure your snorkel rests in front of your ear.
Fins should also fit perfectly; not too loose and not too tight as you may develop cramps while snorkeling. You must wear fins at all times, as they help to protect your feet and propel you through the water.
Avoid straining yourself too much; you will lose a lot of energy and end up not enjoying your dive.
To protect your skin, make sure you use sunscreen because Pemuteran and Menjangan both enjoy sunshine throughout the year. Another option is to wear a wetsuit, which will also protect your skin from sharp particles.
Never disturb the marine life or anything else you may find underwater. Remember, a lot of resources go into preserving this fragile marine ecosystem and your actions may cause trauma and distress to those living in the coral reefs!
While many divers and snorkelers head out to Pemuteran and Menjangan to marvel at the abundance of sea life, these two areas also have so much to offer up above, on dry land. The West Bali National Park is also located in Menjangan, and you can head out to these two places for some tranquility and peace, away from the hustle and bustle of Bali's busy south. While you're there, snorkeling is a must, so contact Abyss Ocean World Liveaboard and let them introduce you to a whole new amazing underwater world!