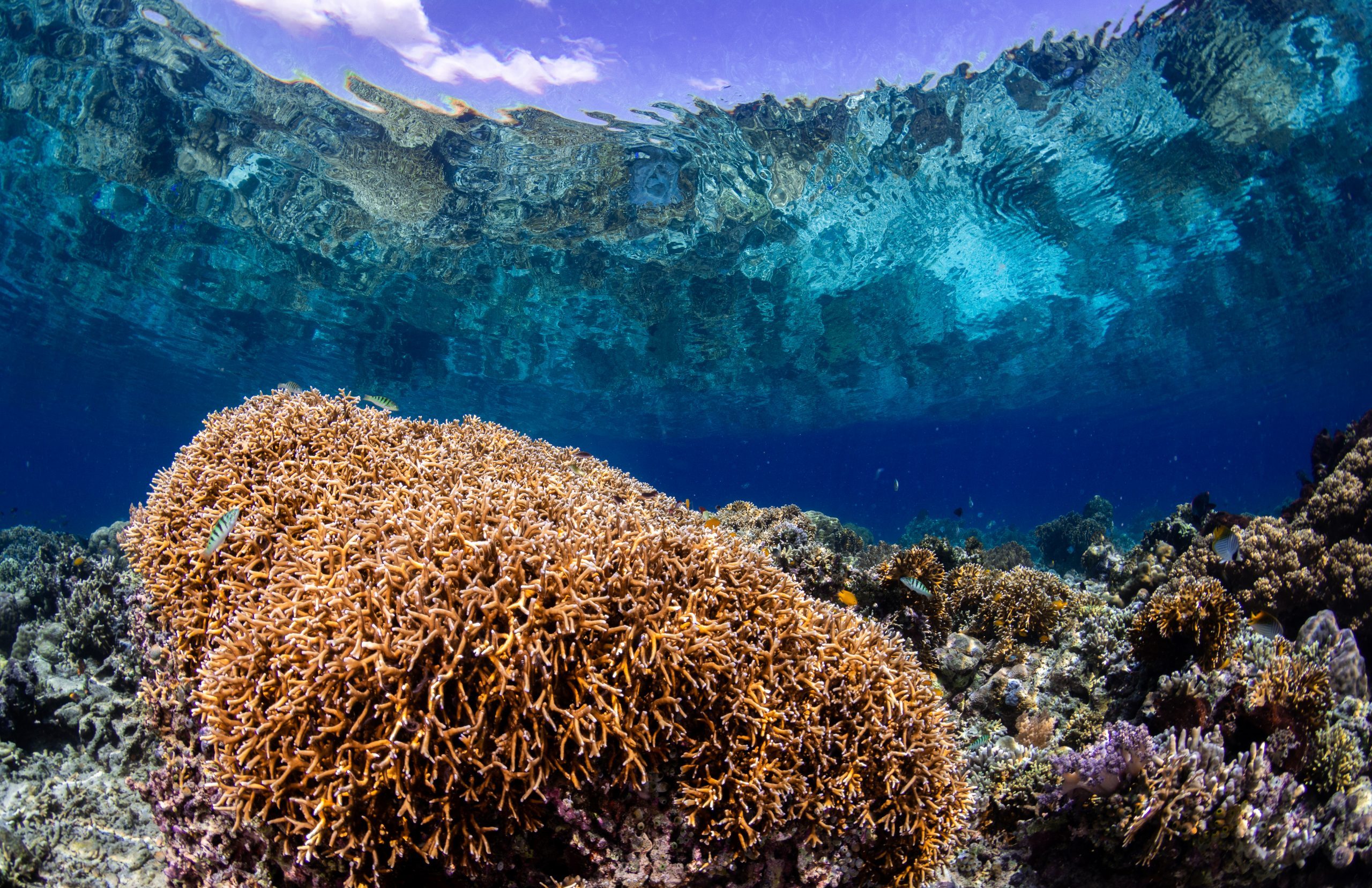 Green Fins in Pemuteran
What is Green Fins?
The Green Fins Initiative is an approach to promote the importance of sustainable use of our marine ecosystems. Green Fins is coordinated by Reef-Word in partnership with the UN Environmental Program. As a Green Fins member Abyss Ocean World follows a detailed code of conduct. This helps marine tourism operators to minimize their impact on the environment. This is in line with the new PADI movement; Seek Adventure – Save the Ocean.
Yearly Assessment
Each year, Green Fins member have an onsite assessment. The professional assessors check the standards of the member on their level of environmental impact. There is also a yearly review of the training program offered by the assessment team.
Assessment in April 2022
We just had our yearly Green Fins assessment in April.  It was great to have the opportunity to again take the team from Coral Triangle Center out for a dive.  We were a bit nervous as a lot has changed in our dive centres operation sense our last assessment.   We were happily surprised when we were given our score for this year and to find that we had improved quite a lot compared to our previous score.
The following week we got the further surprise to see our dive centers name appear on the Global Top Ten List.
Active Member of Green Fins in Bali
Abyss Ocean World has been a member of Green Fins in Pemuteran since 2018. We have successfully reduced our score between each assessment. We are currently listed on the Top Five Green Fins Indonesia Members. Also, each of our dive staff has successfully passed the Green Fins Dive Guide E-Course. The dive guide learns about the responsibilities to educate and inspire daily guests. 
A similar course is also offered for recreational scuba divers, called the Green Fins Diver E-Course. 
We look forward to our 2021 assessment to again reduce our score. Who knows, maybe we can find our way onto the Global Top 10 Green Fin Member. 
Seek Adventure - Save the Ocean
One of Abyss Ocean World's core values is to make a difference for future generations. We strongly believe that as a dive center we have an obligation to take care of the oceans of the world that we utilize for our office. As a PADI Five Star Dive Resort we are embracing the new movement from PADI, Seek Adventure – Save the Oceans. We may be a small operation, but we still feel we should do what we can to have a positive impact on our area & guests. 
The UN Sustainable Development Goals are not something that a dive center can have a huge impact on. Yet, for SDG 14, Life Below Water, we at Abyss are proud to say we are actively doing our part to achieve this SDG goal.
What is the benefit of diving with a Green Fins Member?
When you seek adventure and dive with a Green Fins member, you are making a statement that you put environmental sustainability as a priority. Being an eco-friendly tourist is very important. It is the only way that you can travel with peace of mind that you are doing your part to save the ocean. Dive centers who are Green Fins members are not focused on profits. Instead, the focus is on having a positive impact on our communities.
If you would like to learn more about our involvement with the this initiative please follow our Instagram account. 
Want to help support our conservation initiatives?
If you want to support our involvement in these initiatives the best way is to join us for a dive in the small village of Pemuteran in North West Bali. Our Dive Center is committed to being a leading force in our area for sustainable tourism. Abyss Ocean World contributes 1% of our income to our conservation projects. When you allow Abyss to organize your Bali vacation you are protecting this beautiful area of North West Bali. 
No plans to travel to Indonesia any time soon. Still want to help?

You can in the following way.