Have you been thinking of going off on an adventure? You should make sure to do it. In the last few years, adventure travel has become the in thing. This means that there are more people who are happy to embrace their daring side. Since most people are concerned about their physical and mental health, they have translated this into their choices for travel. Not only do they want to find a place where they can relax, but they also want to involve themselves in healthy activities. So, why should you choose adventure travel? Here are 5 reasons.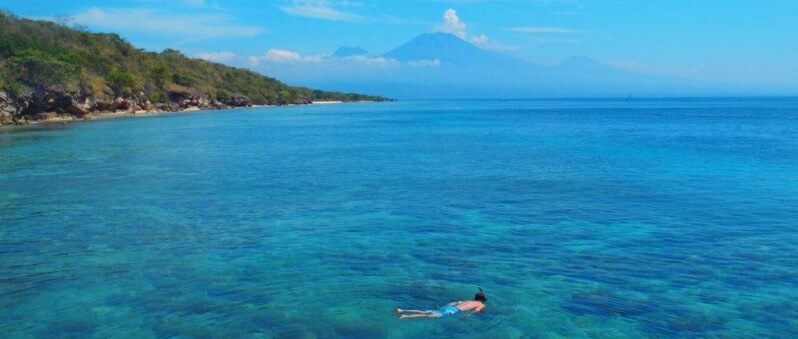 Enjoy Great Physical Health – One of the best things you can do for physical health is to get out and get some fresh air. Mountain air, known for its cleanness and freshness makes your body alkaline, which actually protects your body from diseases. If you do not exercise regularly and are stressed out, your body becomes acidic, which is harmful to your health. Reverse the effect of daily life by going on an adventure.
A natural high – Whereas people are out there getting a superficial high
with drugs and alcohol, which are harmful to your health, it is better to get a different kind of high. When you work out, play or run, you end up feeling content and happy. This is because your body releases endorphins, which have an analgesic effect leading to the reduction of anxiety and pain perception. When you decide to go on an adventure – bungee jumping or mountain climbing, you will be getting the ultimate high.
Improve your confidence levels – When you go out on adventure,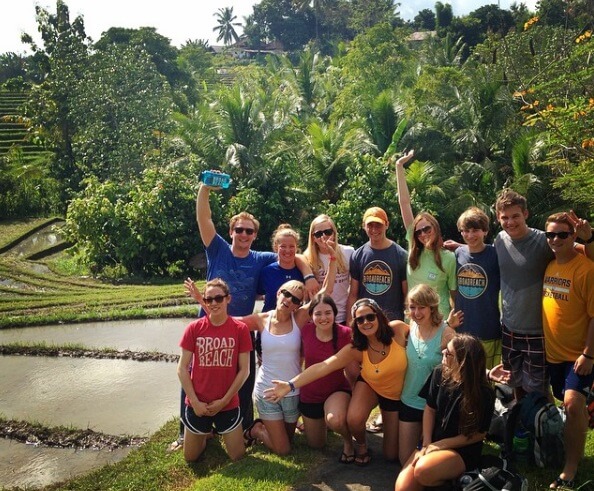 you will be stepping out of your comfort zone and many times confronting deep seated fears that you may have harbored for a long time. Diving deep into the ocean, falling or facing heights are some of the fears that many people have. Once you conquer that fear, enjoying yourself all the while, you will increase your confidence level many times over. Imagine how much more you will be able to face and conquer out there.
Discover yourself – With adventure travel, there will be many hurdles and challenges along the way that you will need to figure out. It could be that you have never travelled by yourself or you are in a land that speaks a language you are not conversant with. You will discover your weaknesses and strengths as you build a wide variety of life skills on such a trip.
Make new friends – We make friends based on the experiences we share. This means that as we enjoy shared activities and interactions, we bond with each other. Since adventure really is a bonding experience, you will make a ton of new friends on your adventure trip.