Muck dives seems to be a trendy type of dive. Often seen in port around the world where rubbish lays at the bottom or at the feet of a volcano where black sand bottom host some great creature.
Indonesia is renown to have some of the best muck dives in the world. Lembeh, Ambon, and Alor for instance are some of the most recognized by the divers community. On our sides, on each dive trip that we organise we try to jump in for a few muck dives. Raja Ampat offers some around Batanta, Alor, Komodo, and Bali have also there spots.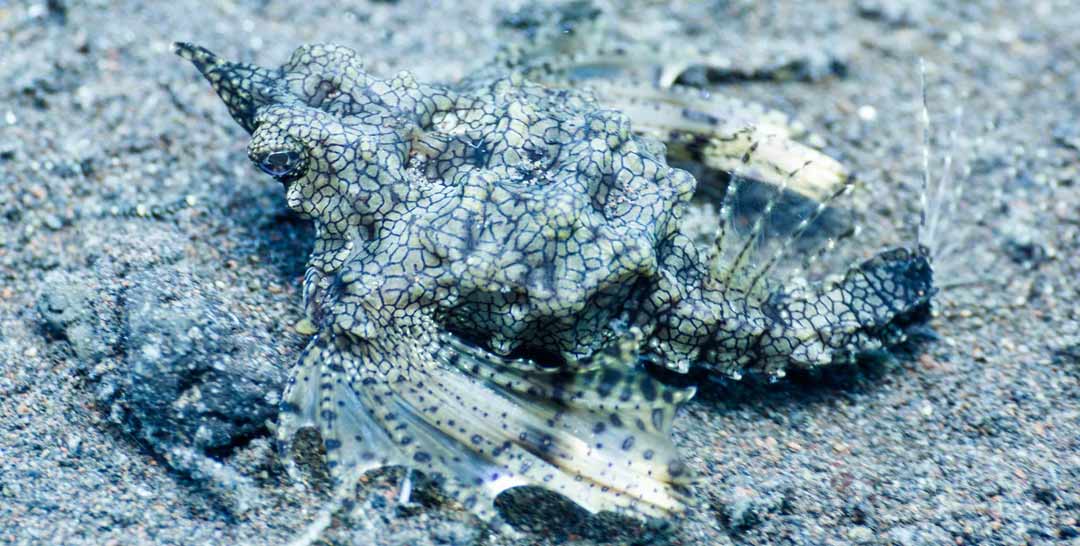 These dive sites are ideal for divers who are starting with underwater photography as it often offers creatures who don't move fast such as nudibranch, frogfish and ghost pipefishes. If you are new to UW photography, do not hesitate to contact us for the PADI Underwater photography specialty.
Here are top 4 muck dives spot in Bali
Secret Bay A little bit off the beaten track, One of Gilimanuk Bay offers some quality diving. With the water temperature that can drop to 23 degrees, we have better chances to see and scatter the bottom at high tides to avoid current and bad visibility. Famous site to encounter sea moths or Pegasus, seahorses, upside-down jellyfish and Harlequin, and ghost pipefish.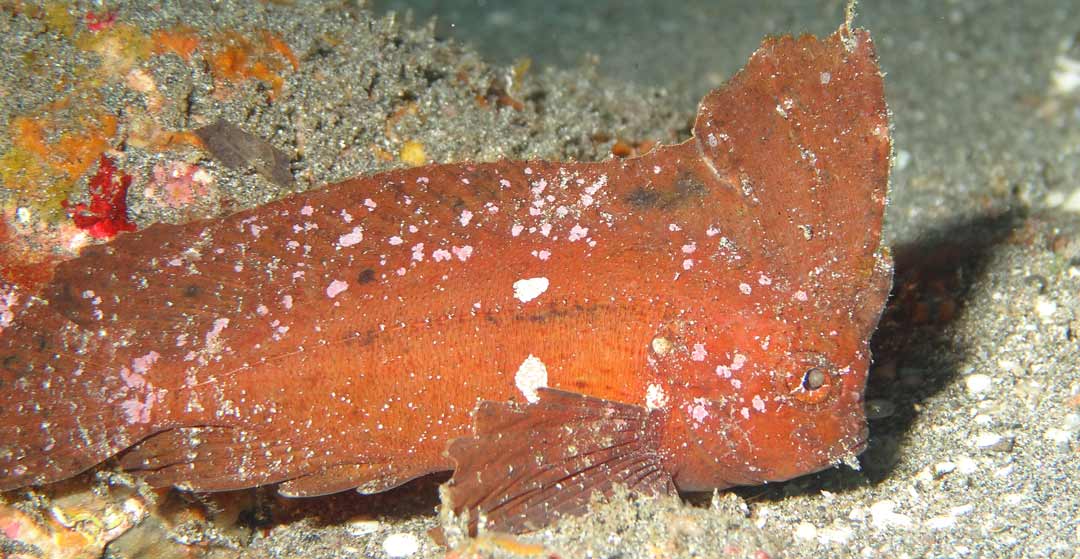 Puri Jati situated perfectly half way between the West and the East on the North coast in Seririt, Puri Jati has all to please the divers who like to take their time and search for critters. Wonderpus, Mimic octopus, robust ghost pipefish are often seen there.

Seraya Secret ;is what we would call a clean muck. Situated in the region of Tulamben we would most likely call it macro sites as we are searching for harlequin shrimp, thecacera, rhinopias and great numbers of different nudibranchs. As it is at the base of the volcano Agung, its floor is dense and rich in macro diversity.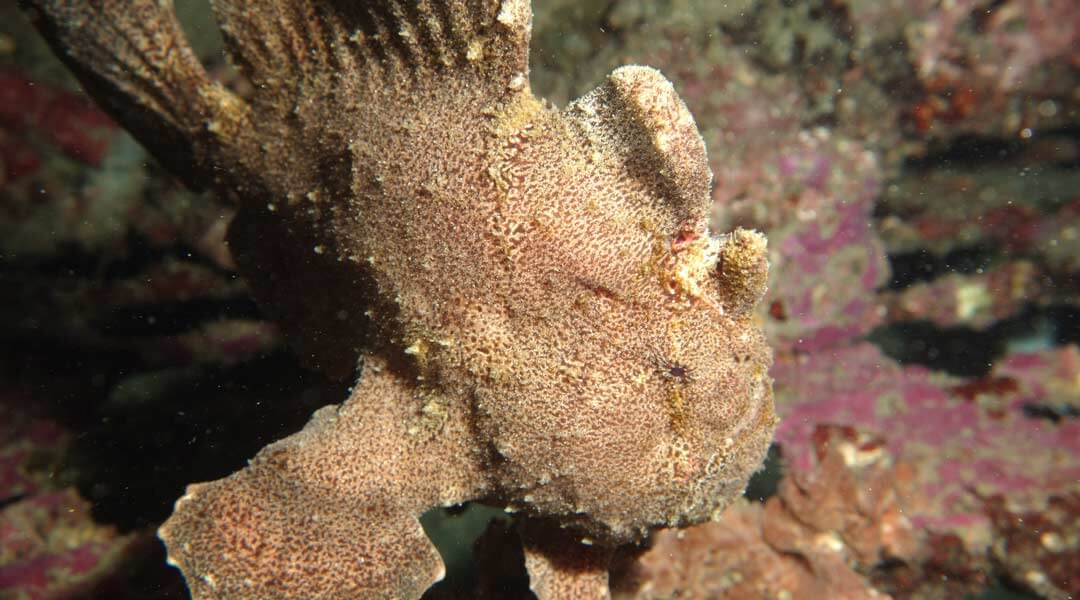 Jetti A jetty, a busy harbor close to Padang Bay and a paradise for bottom dwellers and schools of fish. Giant frogfish, cockatoos, flabellinas, stone fish, rhinopias and schools of batfish, pufferfish and sometimes barracudas. How not to like?
NB This is probably the dive sites where there is the most rubbish, please dive with an open mind to enjoy those creatures habitat.