Living in a remote village of Bali, our team does not have an easy access to movies and documentaries that were released recently, which means we often watch movies that were big hits a couple of months behinds. I assure you, we do have the internet, so we are still getting all the world's news on a daily basis, just not a high-speed internet that allows us to have a program such as Netflix Mission Blue Documentary.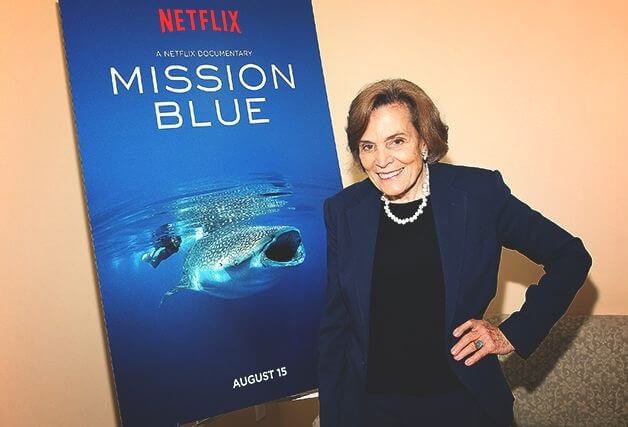 Recently we were invited by the Coral Triangle Center in the South of Bali, for the screening of the documentary Mission Blue. For those who haven't heard of or have seen this documentary/biography highlighting the career and dreams of Dr. Sylvia Earle, we are highly recommending it. This American marine biologist, oceanographer, environmentalist, mom and girls that scuba has been an inspiration for a lot of young ladies around the globe, me included.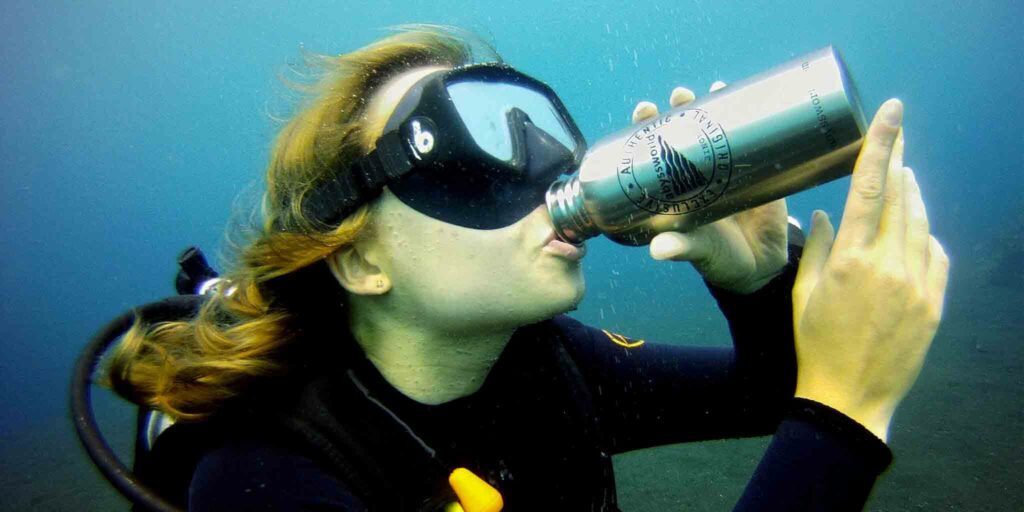 The message behind the Netflix documentary is clear: we need to protect our eco-system and it starts with our oceans. Reducing use of fossil fuels and reducing/banning single use plastic is something that everybody can do.
Mission Blue was interesting in multiple aspects;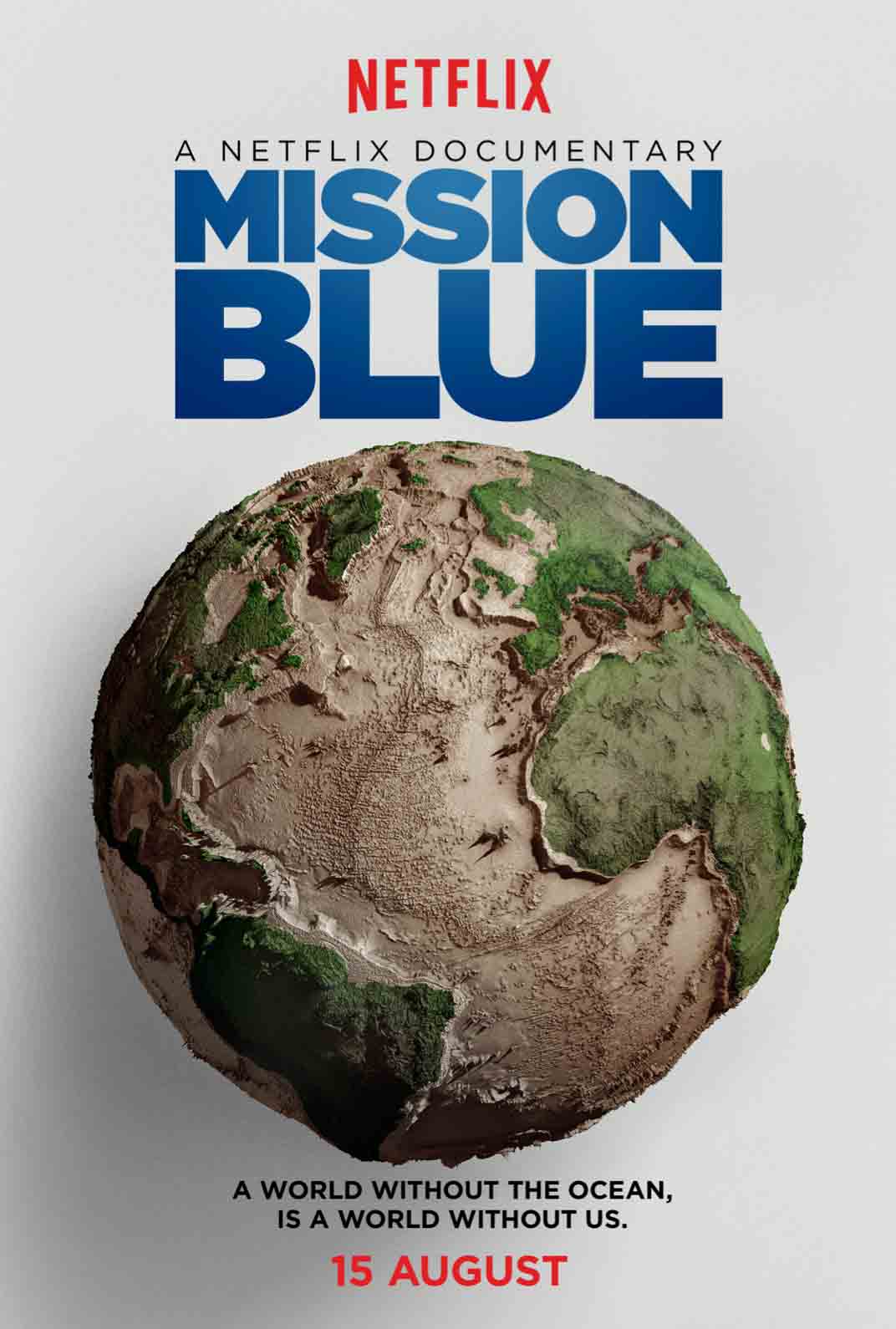 Sylvia Earle appear as an Environmental Super Woman of modern day
The footage used for this documentary is from archives which make it even more interesting
There is hope behind this documentary
It was filmed with a great sense of humor which made it light to watch.
Choose one thing!
Abyss Ocean World team offers to all our guests a reusable water bottle for the length of our trips. We carry gallons of water on our boat and buses as well as all our resorts partners offers cold water to our guests instead of them having to buy a plastic water bottle. What is your one thing?