Liveaboard Safari Dive
Are you planning for your diving journey? Are you wondering how you can spice up your stay? If you do, it is highly likely that diving action will be a big part of your vacation. Bali is world-renowned for its amazing diving experienced spread across the islands.  The wide variety of marine life in the Coral Triangle makes this every diver's dream. The temperate weather is perfect and there is something for everyone to enjoy. You can make your diving vacation even more scintillating with a liveaboard Safari Dive from Bali.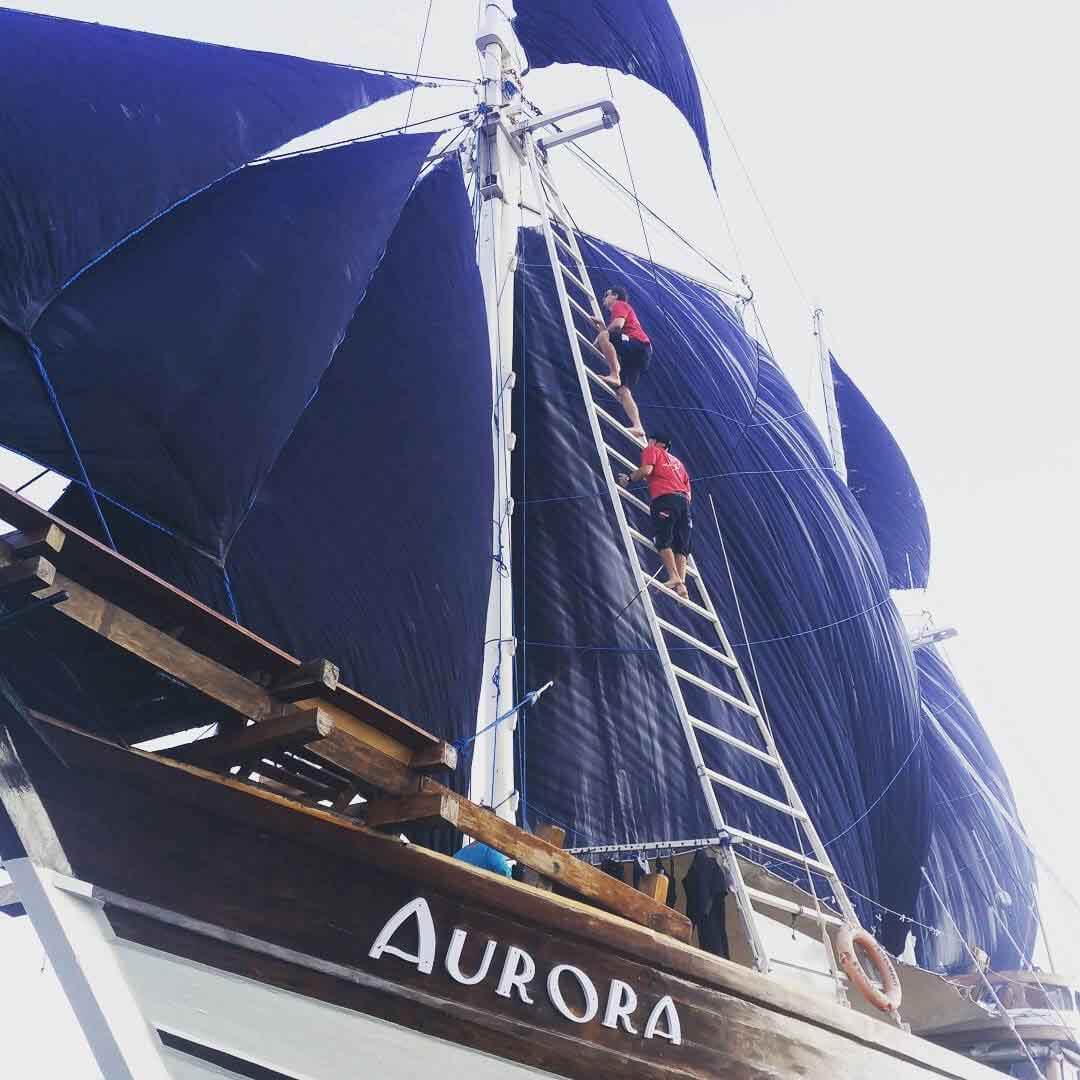 This is the ideal option if you want to fully explore the islands without the inconvenience of returning to the shore every evening. A liveaboard Safari Dive from Bali offers exclusive benefits that will enhance your experience on the islands. Take a look:
Access remote diving sites – You get a chance to go to the furthest locations and find virgin diving spots which are undisturbed. You will have an opportunity to explore sites that are only known to the most experienced divers in the world.
Exclusivity – No one likes being around crowds, especially when diving, and a liveaboard Safari Dive from Bali offers a chance to enjoy serene diving.
Tailor-made service – Regardless of your diving experience, you will have a dive master with you and this makes it easier to get personalized attention. The experience is more fulfilling and you will come out of the safari dive with more specialized skills.
Convenience – On a liveaboard safari dive, you will not have to worry about hauling your gear up and down. Once you have set up your diving equipment, you are set to go for days on end. Everything is readily available on deck and you only need to prepare for your dive.
What You Need to Pack
To enhance your liveaboard safari dive experience, make sure you pack the following:
Warm/ dry clothing – Nights can be chilly even in warm areas like Bali and you need to include a warm jacket or sweater in your gear.
Wetsuits/ swimsuits – You will enjoy multiple dives and a single wetsuit might take a time to dry, hence the need for a change.
Protective gear/items – Gloves, sunglasses, and sunscreen might come in handy depending on the expected conditions at different diving locations.
Extra battery/ portable hand drive – If you are into serious photography, there is too much to capture, hence the need for an extra battery and storage.
Liveaboard Safari Dive is the best choice for reaching all the diving site, prepare your dive equipment and contact us for more information about liveaboard safari dive from Bali.