One of the vital investments you will make when it comes to scuba diving fins. Due to the fact that options are in plenty, your personal preference is the main determinant for the ones you will buy. You also need to consider the following:
Your style of swimming
Economy of effort or power
Boat or shore diving
Travel
Here are a few things to think about before making that purchase for your scuba diving fins.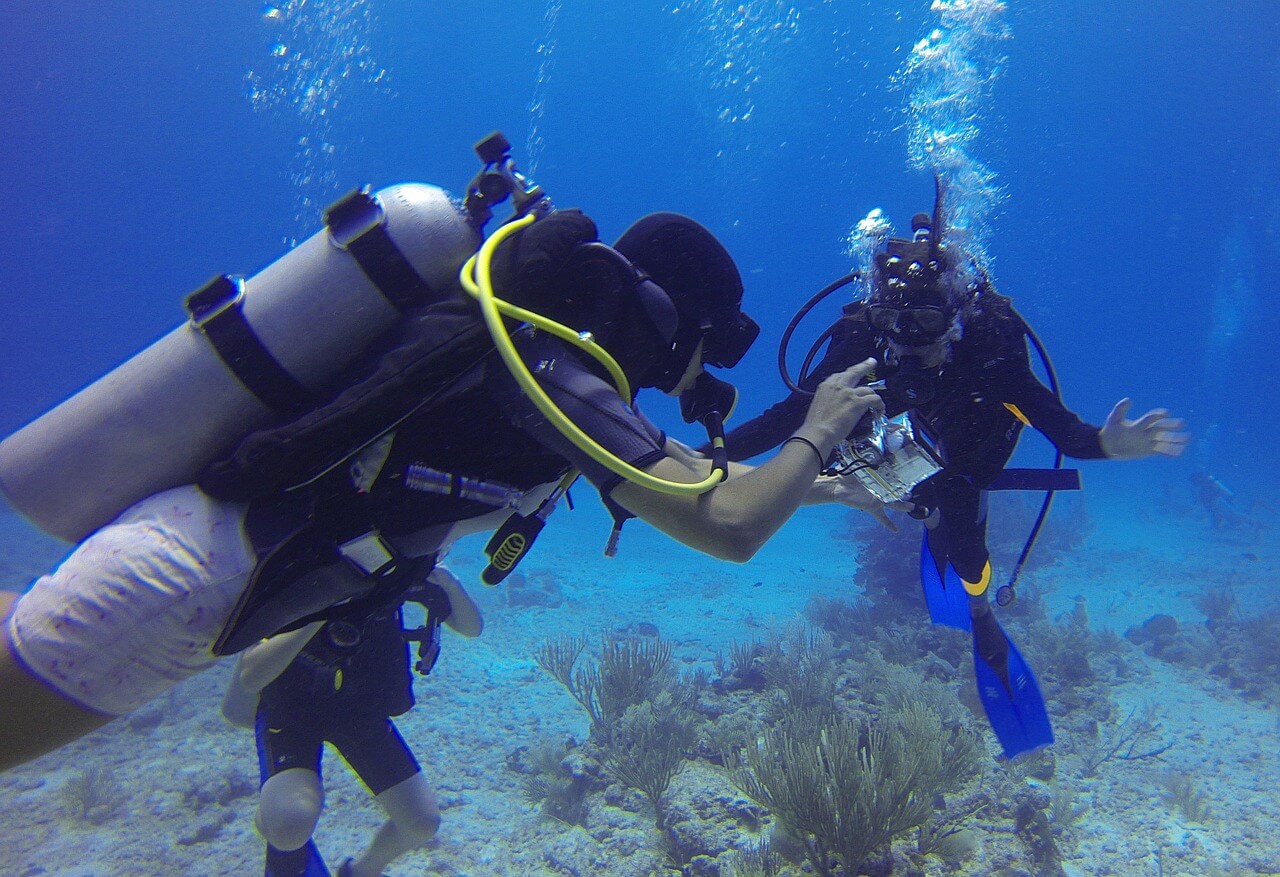 Open Heel vs. Foot
If you select the open heel, you will need a bootie in order to wear them. These work well because you can walk around in your booties and only wear the fins at the last minute.
Full foot fins tend to feel more like shoes. If you will be boat diving and will be traveling often, they are more ideal. You won't need booties to wear them and they are quite light, so you use less energy when you wear them.
Straps vs. Buckles
If you are wearing an open heel fin, you can secure it to your foot using a buckle or straps. A buckle is great coz it allows you to adjust how the fin fits with your foot in it. Other buckles come with a quick release for adjustment. When you are inside the water, these are much easier to wear than those that have basic straps or full foot fins.
Blade Style
There are many options that fall in this category. The way to make a choice here is based on your style of swimming, the weight and how you use it.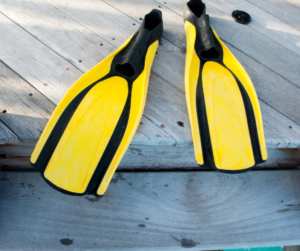 Hinged Fins – These are great for diving at the shore since you can lift the blade and still wear the fin, which makes it easier to walk. You are able to make adjustments to the angle of the fin based on your needs.
Paddle fin – This is like the regular fins that have a flat surface but they are reinforced on the side so as to provide more strength and ensure that water is kept on the fin.
Jet or Channel fins – These are designed to release water in a jet. Technical divers and professionals prefer them.
Split fins –These are designed to reduce drag by being split in the middle.
Force fins – These are excellent if you are looking for power. They are efficient and light but quite costly.
Comfortable fins are very important in diving. They are therefore a purchase that you must think through well before making. If you already choose one, we are absolutely certain you will enjoy your diving experience with us.