Bali is world renowned as one of the best diving destinations in the world. The tropical climate, good visibility and large diversity of marine life make this the Mecca of divers from across the world. The diving spots are also magnificent and with so many experienced guides on the island, you can bet your experience will be unforgettable with liveaboard safari dive journey.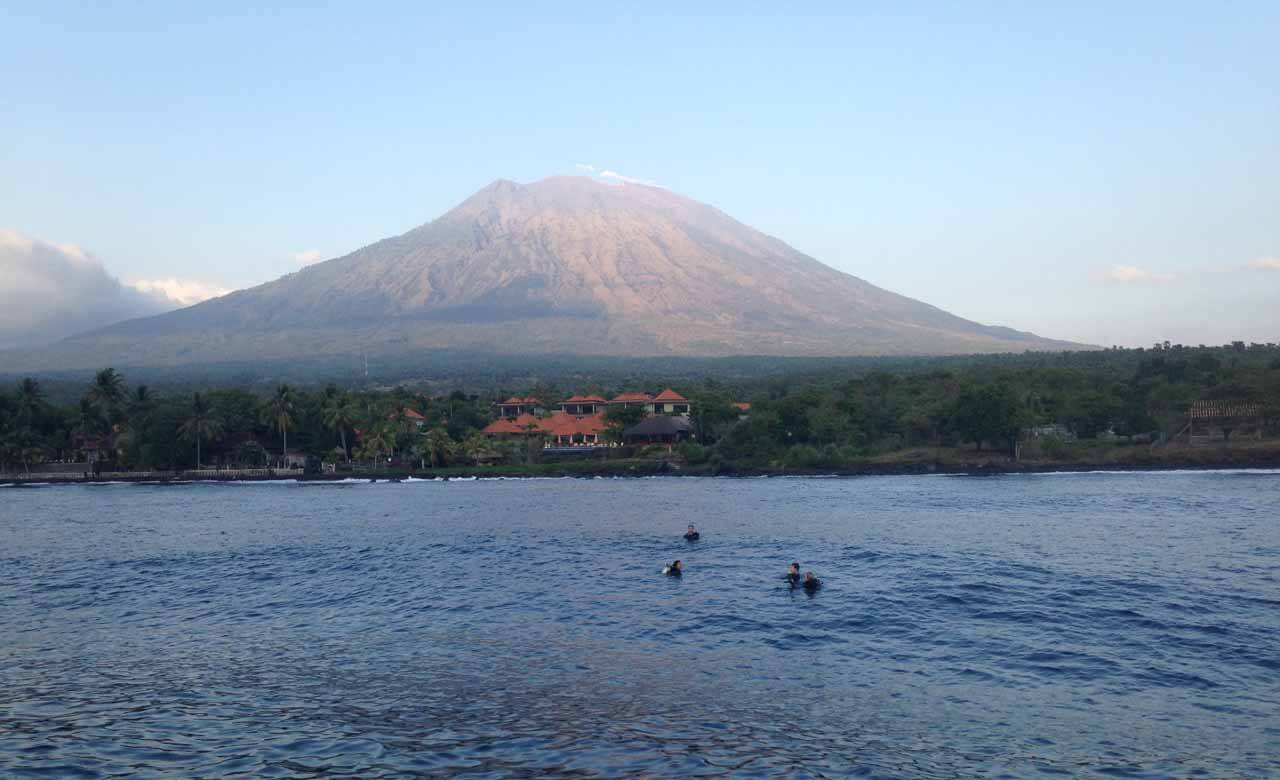 Richly Endowed Diving Sites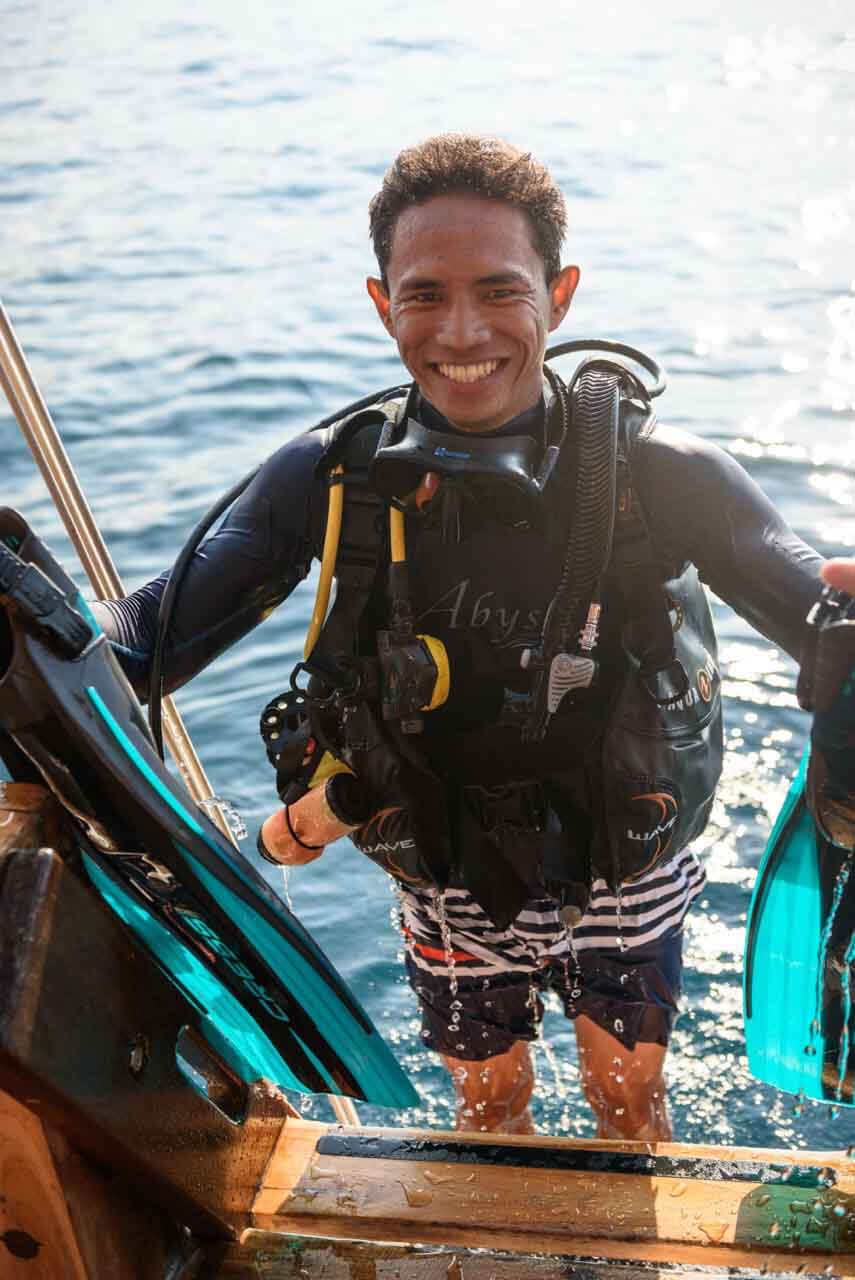 The incredibly varied and rich diving sites featuring steep banks, deep drop-offs and coral ridges make this one of the best diving destinations you will ever visit. However, it is the mysterious wrecks that have now made Bali a top destination for wreck diving. Of course wreck diving gives you a chance to go back in time and learn more about what happened to these ships.
If you are wondering how you can explore different diving sites without a lot of hassle, it is time to look at some of the liveaboards available. Liveaboard diving in Bali redefines your diving experience because you not only get to enjoy world-class facilities on the water but you can also explore different sites at the same time.
Best Shipwreck Diving Spots
If you are an avid wreck diving fan, Bali has it all and more for you. Some of these wreck diving spots include:
Japanese Wreck Amed: The history of this shipwreck still remains sketchy but what is not in doubt is the quality of the wreck diving experience here. The 20m-long steel wreck is home to a beautiful coral garden that is home to colorful fish and other species.
USAT Liberty Wreck at Tulamben: This American cargo ship was torpedoed by the Japanese during the WW II in 1942 initially beaching on the land before being driven to sea by a volcanic eruption in 1963. Its depth ranges from 3 to 30 meters making it ideal for all types of divers.
Boga Kubu Wreck Tulamben: This artificial wreck was finally sunk in 2011 and ranges from 18 to 36 meters. It boasts different species including moray eels, lion fish, barracuda, trevally, and batfish among others.
Tanjung Jepun Dive Site: This is home to a speedboat wreck which is small in size and further afield is an artificial wreck home to different species including frog fish, leaf scorpion fish, marble ray and diverse species of nudibranch. There is a mini submarine that carries tourists who want to experience underwater without getting wet.
Every diver knows that the ease and luxury of a liveaboard safari diving, making it the best option for a dive holiday. Liveaboard allows you to see the oceans most untouched and remote sites. There's nothing quite like waking up hundreds of miles from civilization, watching the sun rise over the sea and feeling the anticipation and excitement for the day of diving ahead begin to grow. Enjoy the comfort of a Liveaboard style safari dive while everybody else is doing shore entry from a rocky beach potentially wavy. Enjoy your dive with Abyss Ocean World and Contact us now!