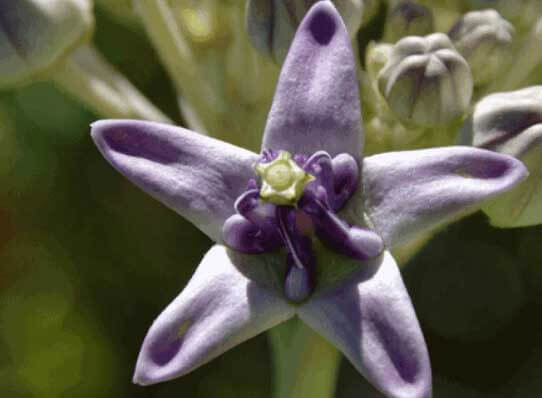 If you are traveling to Bali, one of the must-visit destinations is the West Bali National Park. This is the ultimate destination for nature lovers and it gives a glimpse of some of the rarest species of both fauna and flora in South East Asia. The nature conservation is aimed at protecting these invaluable species against destruction with some already facing extinction. Since 1917, the conservatory has been classified as an area of importance and this tradition has continued to date.
Expansive Natural Habitat
Covering over 190 square meters, the West Bali National park is almost 5% of Bali's entire land area and it is unique due to the fact that it also includes 1,000 meters of coral reef, beach and islets. The blend of different ecosystems makes this an exciting area to visit as there is something for everyone. This combination has also contributed to abundance of species with research showing there are 176 species of flora, 17 types of mammals, and 160 bird species (Aves) in addition to reptile species and fish.  Among the unique species that make this a great place to explore nature include the rare Jalak Bali Bird (Leucopsarrothschildi). Other specific species include black-naped oriole, black racket-tailed treepie, crested serpent eagle, crested tree swift, dollar bird, hawksbill turtle, Javan lutung,  Indian muntjac, Java sparrow, large flying fox, leopard cat, sacred kingfisher, savanna nightjar, stork-billed kingfisher, water monitor, wild boar and yellow-vented bulbul.
The near extinct Bali Stirling is the only endemic vertebrate species in Bali and holds a special place in the park's history. This species was in fact one of the main reasons the park was created and there have been multiple efforts to increase the numbers of this bird through captive breeding.
Visiting West Bali National Park

Visitors require a guide with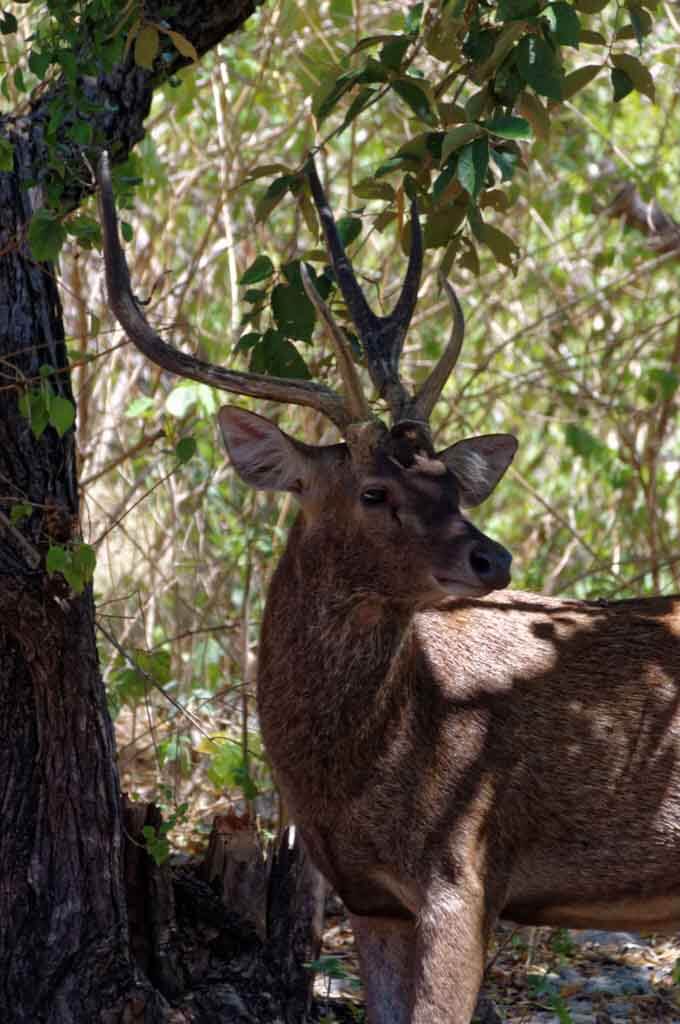 a visiting permit to explore the park. Using an open-top car is the best idea to catch a glimpse of some of these exciting species. If you want more fun, through the mangrove we will reach our boat an afternoon of diving including a dusk dive to see the amazing mandarin fish in Bajul Bay Divesite. The Mandarin Fish is a species of fish that is only found in certain locations around Asia and we are lucky enough to have one right on our doorstep. Afternoon dive in Bajul Bay divesite allows you to explore and see the Mandarin Fish. Between 5:30 pm and 7:00pm, these fish have a mating dance and this is the best time for divers to spot them. The males try to outdo each other and the successful one attracts a mate for the fertilization process. The fertilized eggs are left alone to hatch. After two weeks, the young fish choose a habitat on the reef and live there for the rest of their lives.
Abyss Ocean World is the best choice to explore West Bali National Park on the land tour or underwater, we have our floating dive center, a beautiful 20 meter phinisi boat to deliver you to the single edge of the island to explore. Come explore the island of Menjangan with its unique temple and encounter some male deers at the same time